At Bookkeeping Services we help small to medium businesses understand their financials so the business owners can focus on what they're good at, running their business. A healthy business is our priority for you.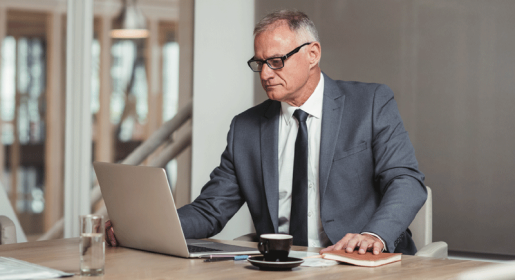 Accounts Receivable & Payable
What's that? Well it's money that customers owe you and money you owe to suppliers. At Bookkeeping Concepts, we excel at chasing payment from customers and knowing when is the best time to pay suppliers. The end result is improved cash flow and isn't that what you're in business for?