Needing a Bookkeeper in St Kilda
Require a local Bookkeeper in St Kilda?
We help small to medium size businesses understand their financials so you, the business owner can focus on what do best, running the business.
Your business is our priority. We focus on up to date entering of transactions, Payroll and Superannuation, lodging your BAS. Or perhaps you need assistance using your accounting software. Being local to St. Kilda allows us to sit with you in your business premises and understand the pain points of your business and how to overcome them. Accurate and timely bookkeeping is vital to the success of your business. We are here to help.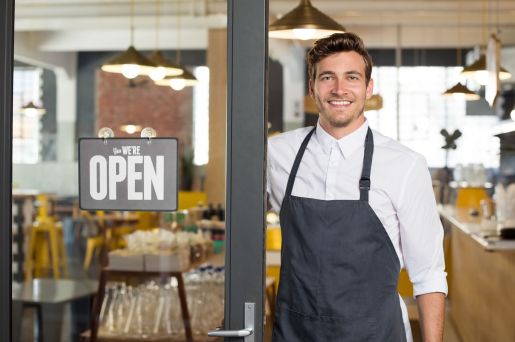 Local Bookkeeper for St Kilda businesses
Are you looking for a local bookkeeper in St Kilda?
Bookkeeping Concepts has been providing local businesses in St Kilda with accurate, affordable, and flexible bookkeeping services since 2004.
From BAS, Payroll and Superannuation, bank transaction entries to providing full Management Reports is  our specialty.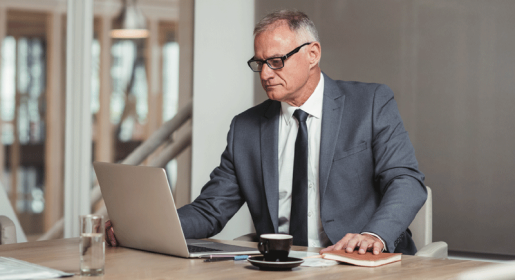 Accounts Receivable & Payable St Kilda
What does this mean for my business?
Well it's money that customers owe you and money you owe to suppliers.
At Bookkeeping Concepts, we take the worry out of cash flow as we use our expertise to chase overdue payment from customers and utilise our knowledge when is the best time to pay your suppliers which in turn helps keep your cash flow positive.

Being cash positive is probably the most important key factor to a healthy business and possibly the biggest worry for most business owners. In many business owners, poor cash flow is the difference between staying in business or not. Improving your cash flow allows you to plan ahead so you keep your business running successfully. It's time to enjoy the rewards of your labour rather than being focused on the stress of your balance sheet.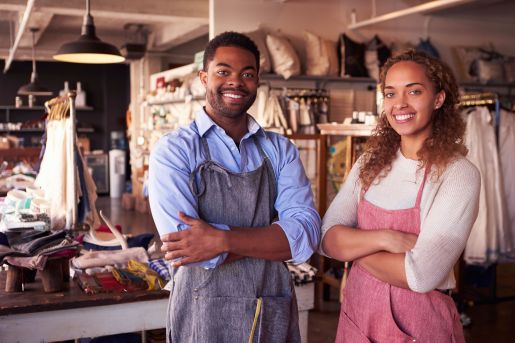 Training For XERO & MYOB St Kilda
Are you looking for a Xero or MYOB trainer in St Kilda?
Being local in St Kilda allows us the opportunity to work closely with local businesses, offering face to face training in your office, shop or workplace whether your accounting software is MYOB or Xero. 
We provide training on how the accounting software works that enables you to generate vital Management Reports, or maybe entering some of the business transactions yourself. At Bookkeeping Concepts, we work with you to provide the best outcome to your accounting software needs.
Book in a FREE training session today so we can discuss your needs.